Four County is now offering FREE parenting workshops every 3rd Friday of the month from 11:30am-12:00pm. Parenting workshops are not just for young or inexperienced parents; they're for everyone who wants to become a better parent. All parents are welcome to join! Some education topics will be internet safety, the importance of communicating with the school, effective discipline techniques, teaching responsibility and respect in the home, listening and responding to children, setting and enforcing rules in the home, and improving sleep routines for kids. When parents increase their level and quality of interactions with their children, children become better prepared for school and personal success in life. By attending these workshops, parents will be able to stay up-to-date on the newest and most effective parenting techniques. They can also connect with other parents that are experiencing similar situations and form a supportive network. Below is the link that parents can use to access the workshops and the dates! 2/19 3/19 4/16 5/21 6/18 7/16 8/20
https://global.gotomeeting.com/join/318263141

eLearning Day on Tuesday, February 16, 2021. Just a reminder due to the school cancellation eLearning day tomorrow, all classes will operate on a 2 hour delay schedule. Please log into your Google Classroom by 10:45 AM to find your teacher's schedule for tomorrow, Tuesday, February 16, 2021. The schedule will reflect the times your teacher will be teaching "live". If you have any questions, please reach out to your teacher via Remind, email, or leave a message on their school voicemail.

Below is information on Felix's Pantry! This is available to any LCSC student and their families. ❤️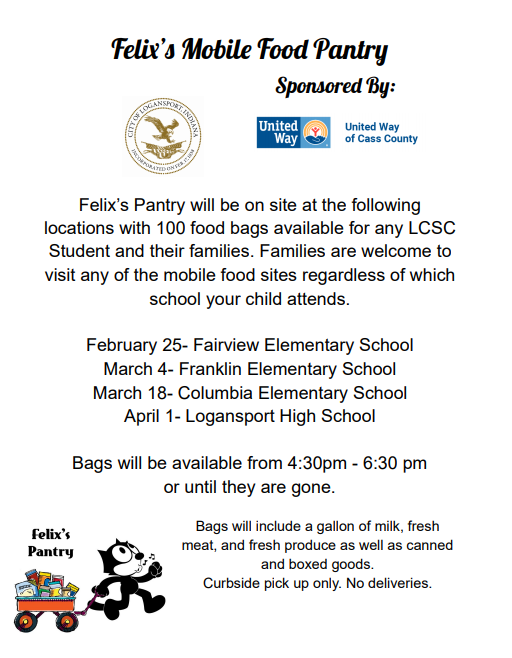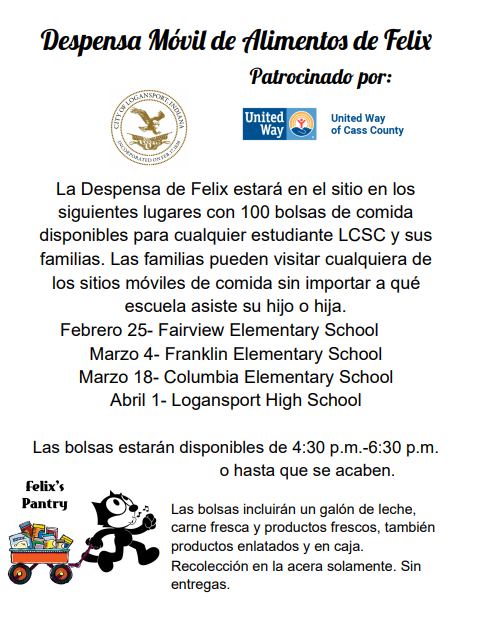 Yearbook order forms went home on Friday with all students! All orders are due by Friday, February 26th. They are $11.00 each and extra forms may be picked up in the office. Don't miss your chance on ordering the 2020-2021 school yearbook! 🐾🦁📸 ***Yearbooks will be distributed in May.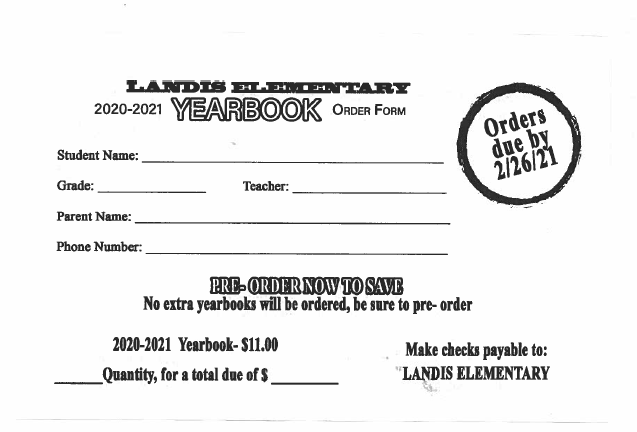 Landis will be hosting a 'Math Virtual Family Night' today! Below is the link for you to enjoy with your families at your leisure and the comfort of your homes. 🐾🦁
https://bit.ly/2NUPMn8

Basketball games will begin on Monday, February 8th. Please see the schedule below. This year due to COVID, only parents and siblings will be allowed to attend the games. Face masks must be worn at all times, as well as social distancing from others.

The Landis Science Bowl team competed last week in the State Science Bowl. Our Science Bowl team scored in the Top 10 in the state!! We were in 6th place with 85 points. The team consisted of 27 4th and 5th graders. Congratulations to all of the team members and to Mrs. Cobb for being their coach!!! 🦁🐾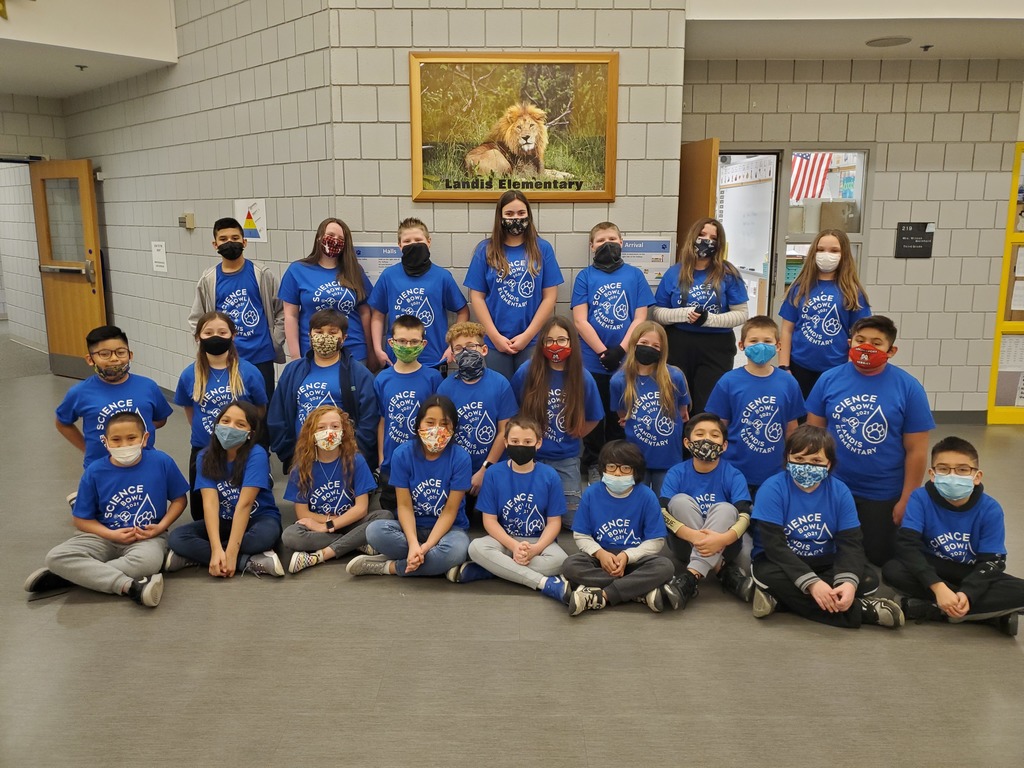 February Lunch Menu

Due to current weather conditions, all LCSC Schools will be closed today, January 26, 2021. All students will participate in eLearning today.

January Lunch Menu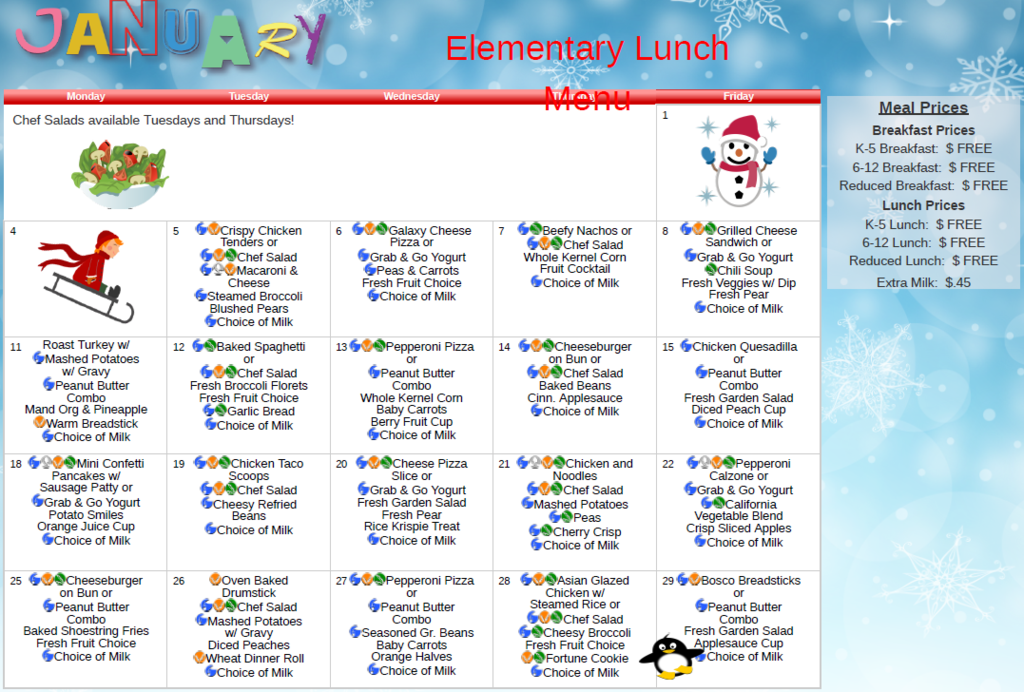 Due to current weather conditions, all LCSC Schools will be closed today, December 16, 2020. All students will participate in eLearning today.

Due to current weather conditions, LCSC will be on a two hour delay for today, 12/16/2020.

December Lunch Menu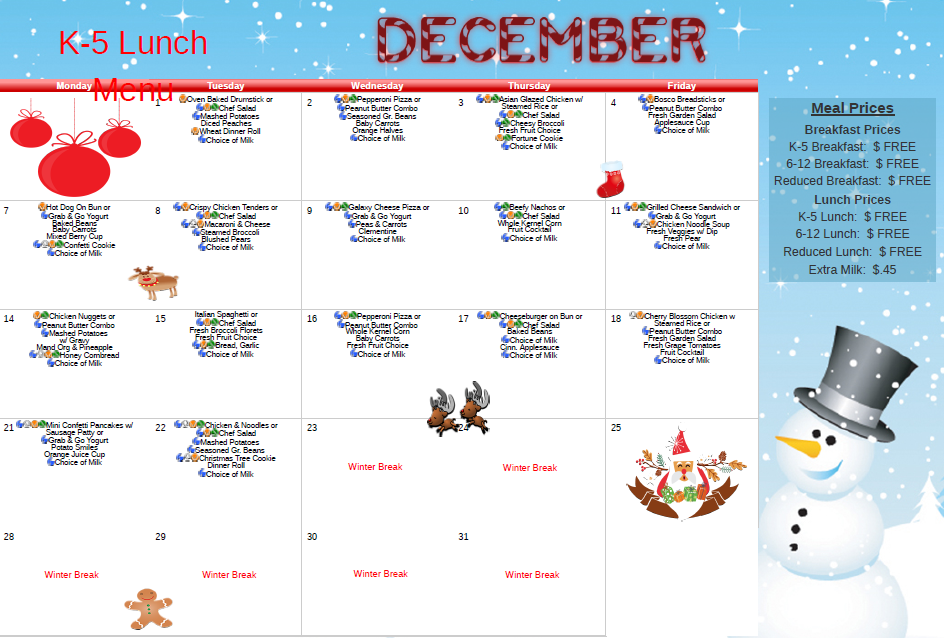 We are partnering with the LHS Speech team to assemble items to be taken to residents of long term care facilities. Collections will be through next Wednesday, 12/9. Please help us make the holidays bright and spread some Christmas cheer! 🦁🐾🎄 Suggested items include, but are not limited to: Comfort foods (Little Debbie snack cakes) Slipper socks Candies Stationery items Cans of soda Shower gels Crossword puzzle books Magazines Men's soaps and deodorants Hair care products (gels, sprays) Lotions and body creams Chapstick Nail Polish

Science Bowl signup for any 4th or 5th grade student interested.

This year, LCSC, will be hosting one Veterans Day Program that will be held at the LHS Berry Bowl. See the attached flyer for more information.


Landis Elementary will be hosting Parent Teacher Conferences the week of October 12th. DLI conferences will be held throughout the week, with the majority of other classes being held on October 15th and 16th. This year scheduling will be completed online by parents through your Parent Portal. To begin, you will sign into your Parent Portal account. If you are unable to access your account or do not know your username, please contact our office for assistance.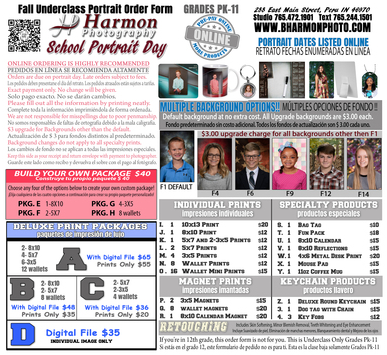 October Lunch Menu