Congratulations to the 2019/2020 Citizenship Award Winners! 🦁💙Audrey & Easton! Landis is so proud of your leadership roles & we wish you nothing but success. We know you are continuing to make us proud at C6GA! Due to COVID restrictions last school year, were were unable to hold a 5th Grade Ceremony. Today, our 5th grade teachers proudly traveled to C6GA to present last year's awards.

Congratulations to the 2020/2021 Citizenship Award Winners! 🦁💙Joseph & Kendal were recognized as being the top boy & top girl student. We are so proud of their strength in character, leadership, and most importantly being KIND role models. 🐾🏅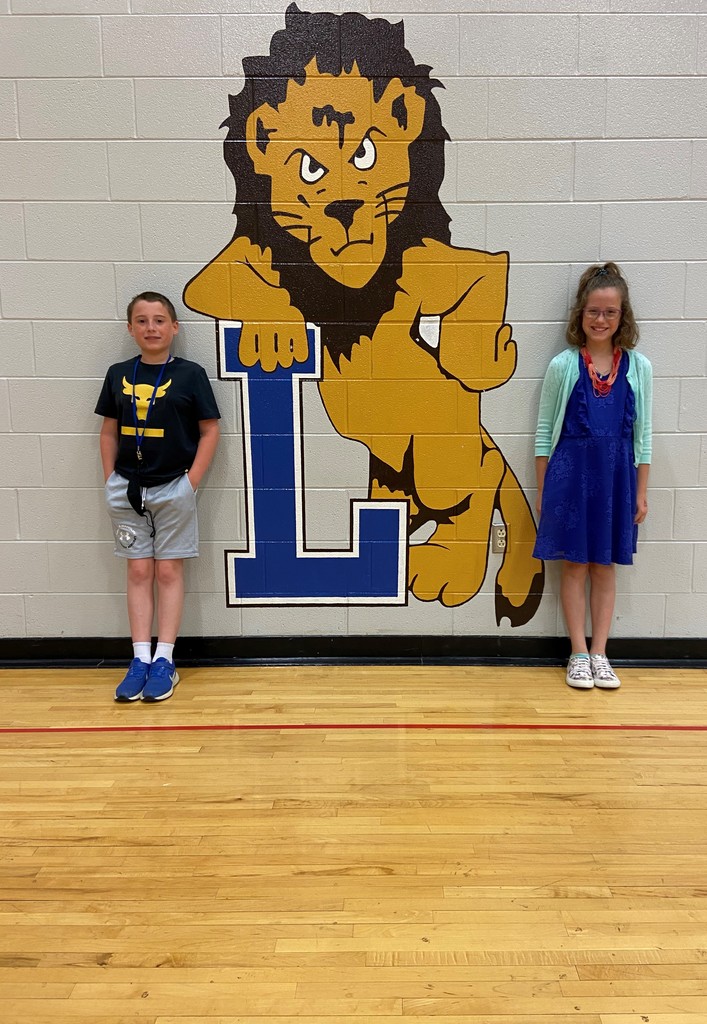 Congratulations to the 2nd Grade DLI students who made the Honor Roll!!! 🦁🐾🏅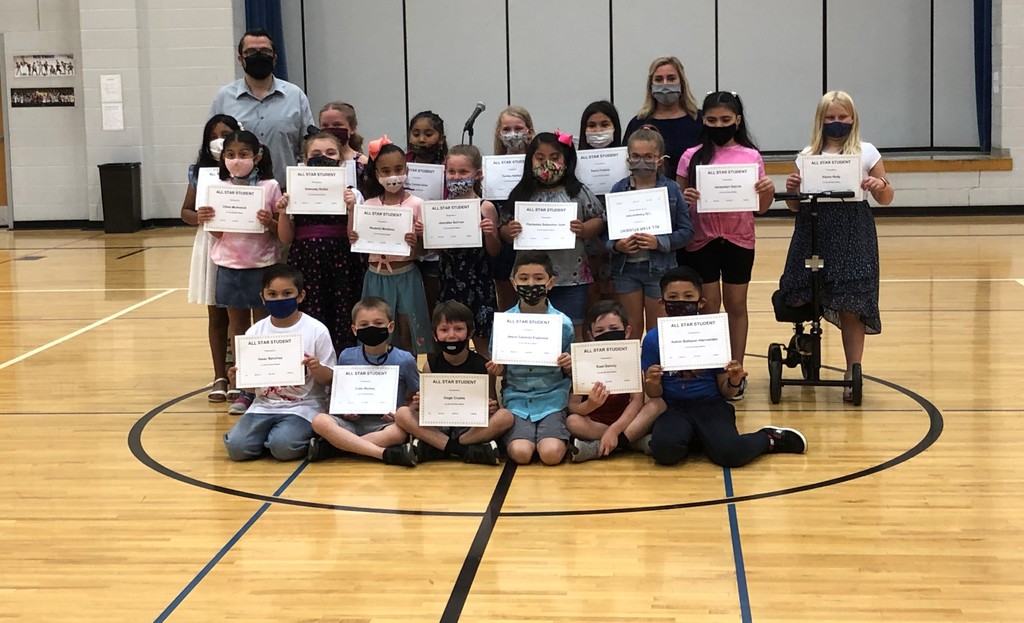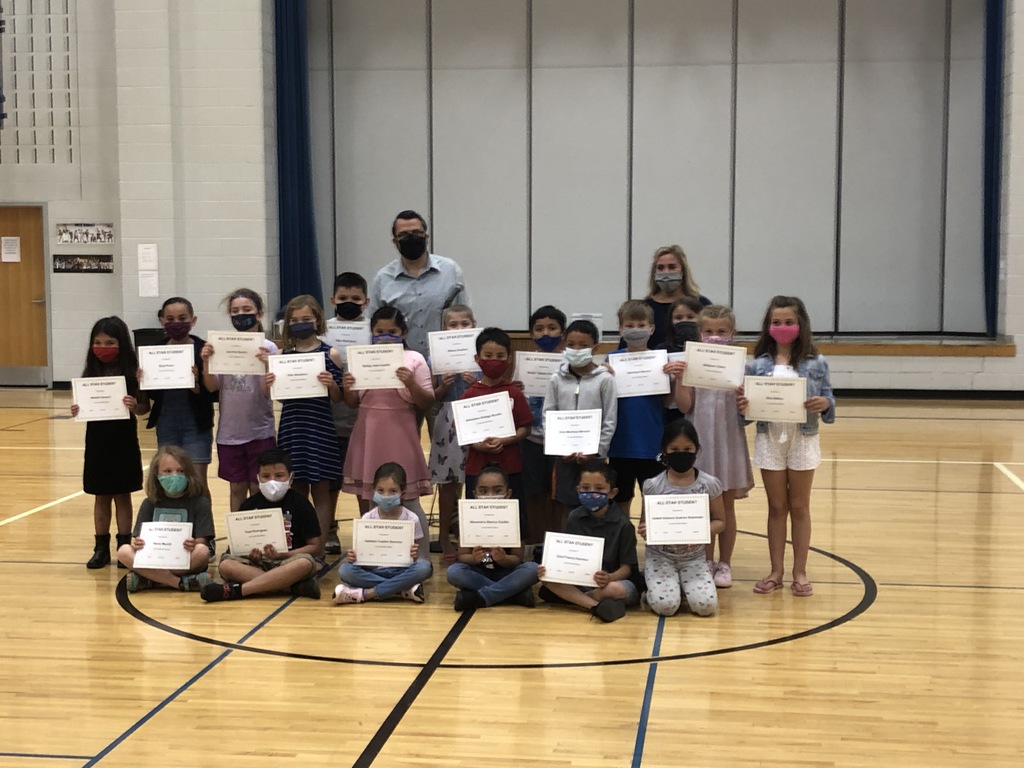 LES 2020-2021 yearbooks were distributed and sent home today. 🦁📸 We do have a limited amount of extra yearbooks for sale in the office for $11 each.

Congratulations to the 4th Grade DLI students who made the Honor Roll!!! 🦁🐾🏅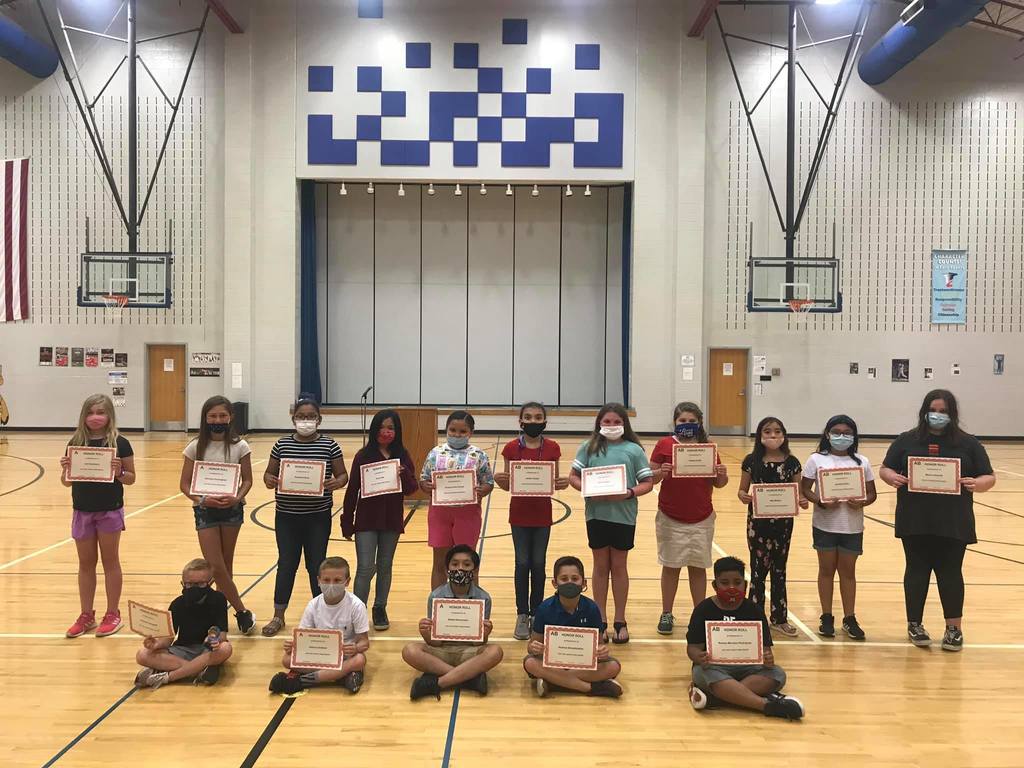 Congratulations to Mrs. Bacon, Mrs. Bullard, and Mrs. Prentice's students that made the Honor Roll. 🦁🏅🐾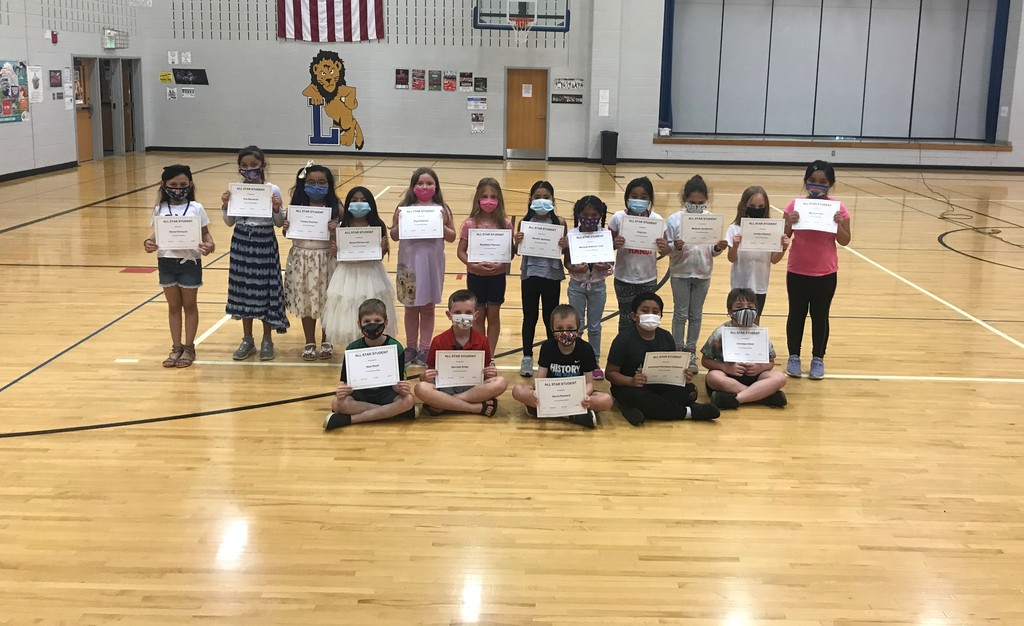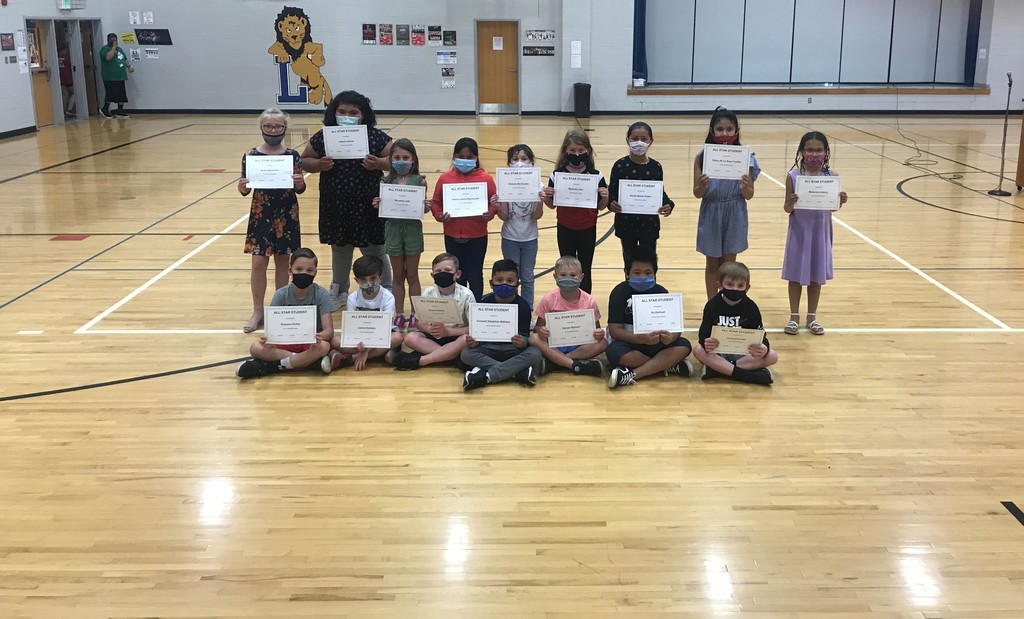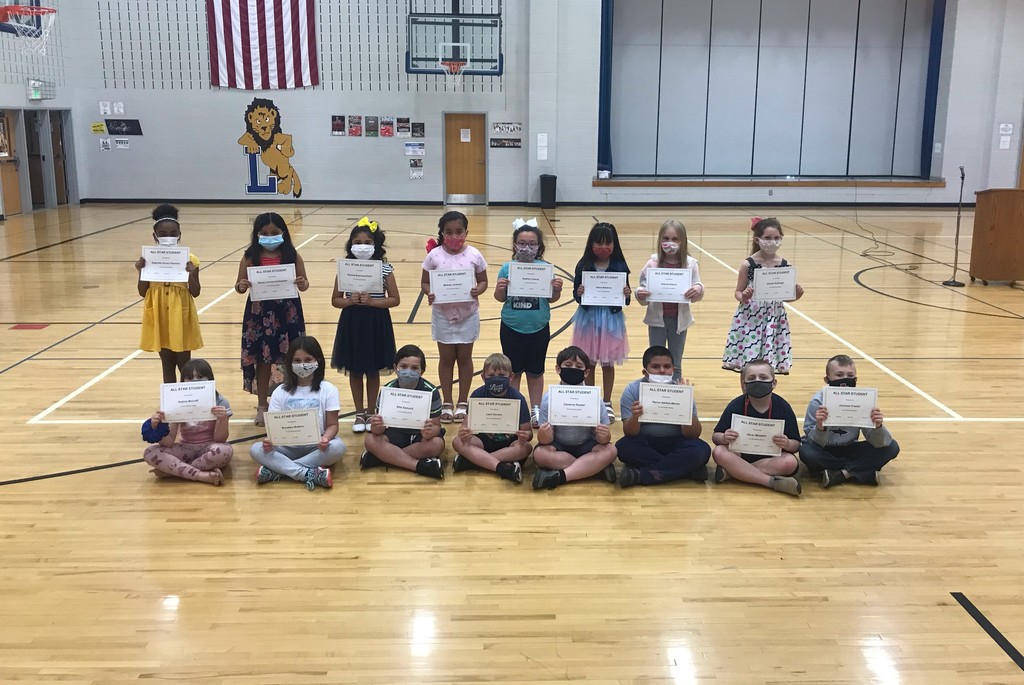 🦁 1st - 4th Grade Awards 🐾 Monday, May 24th - Thursday, May 27th The schedule is listed below. Only two people per student may attend, and must wear a mask at all times. If you are unsure if you child will receive an award, please contact their teacher.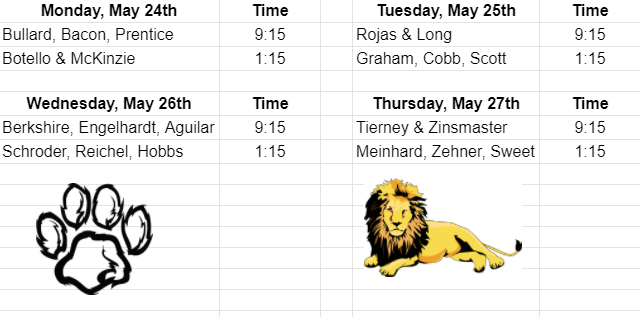 🦁5th Grade Awards Program 🦁 🐾 May 20th at 6:30 PM 🐾 🏅 McHale Auditorium🏅 Only 2 people per student may attend and must wear a face mask while inside McHale. If you have a question on whether your child will be getting an award, please contact your child's teacher.

May Lunch Menu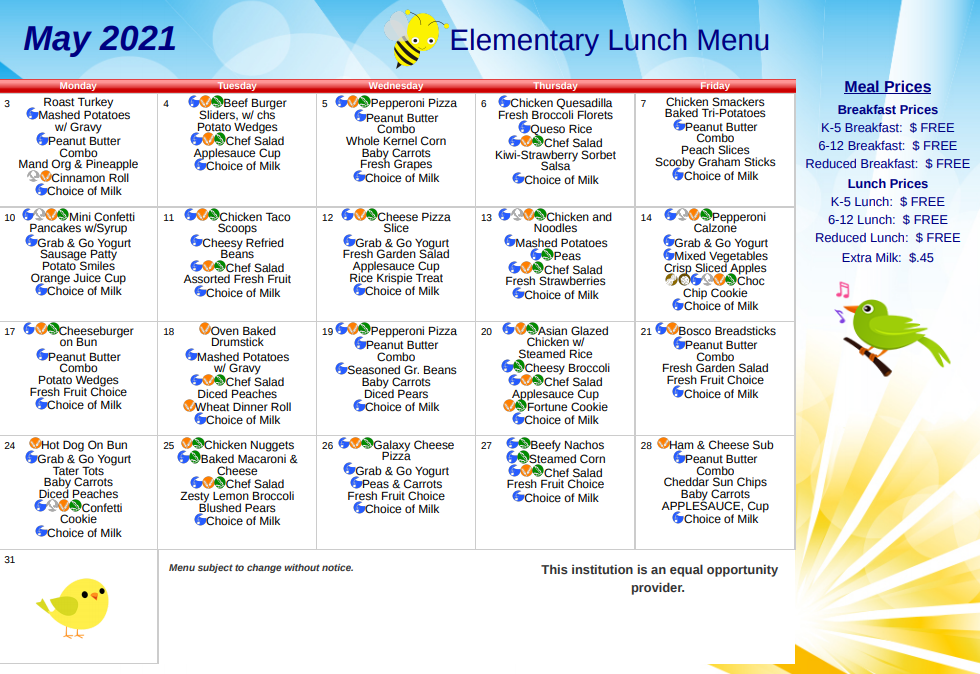 The Cass County Health Department will be hosting a vaccination clinic for incoming 6th & 12th grade students. This clinic will be held on Thursday, May 13th at the health department for qualifying students.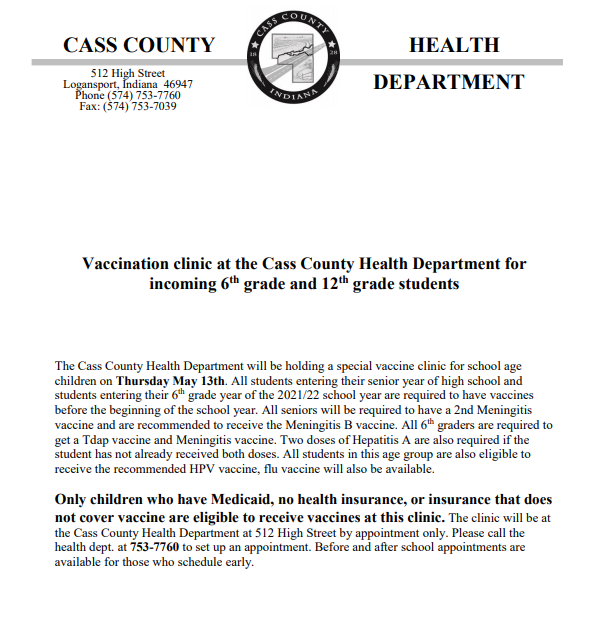 Logansport Community Schools will be hosting an Immunization Clinic at the LHS Berry Bowl on Wednesday, May 5th from 1:30-6:00 pm. Please see the information attached for more details.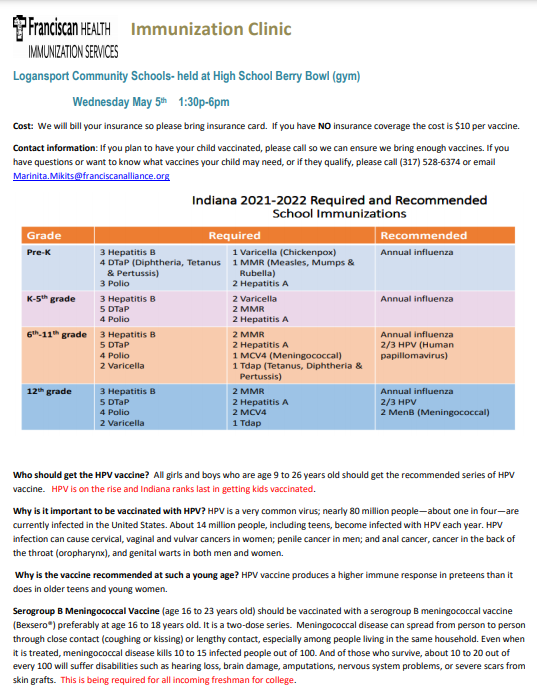 Applebee's Teacher of the Month Congratulations to Mr. Gellinger & Mrs. Reichel!!!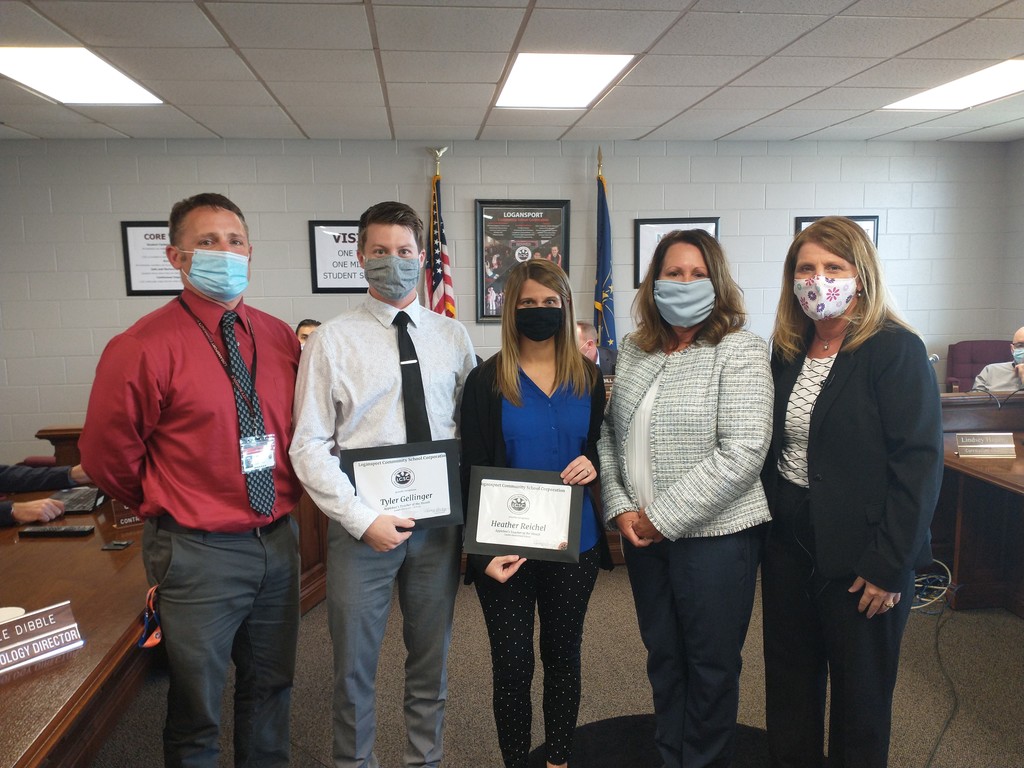 April Lunch Menu

Landis Spring Fever Week ☀️ April 12 - 16 $1.00 a day to participate. All earnings will go towards our Scholarship Fund.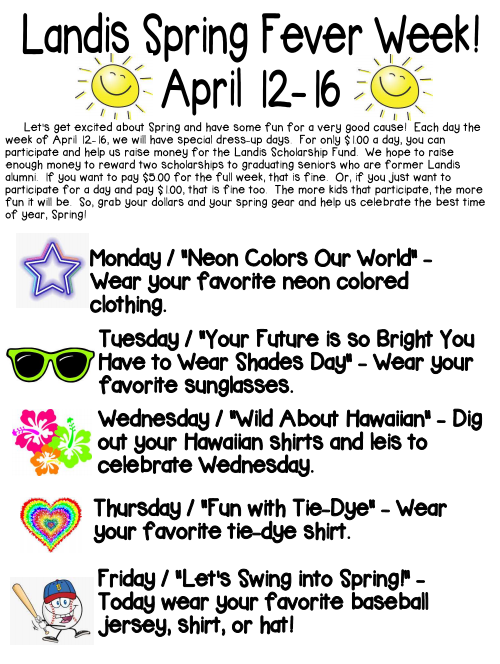 Kindergarten Round-Up will be on Thursday, April 8th in the Landis gym. Our Kindergarten Information Parent Night was held yesterday at 10AM & 6PM. Thank you to all that attended. If you were unable to attend, make sure you call the office to schedule an appointment for your child's screening. Check out our Kindergarten informational video, as well as a presentation on our Dual Language Program.
https://youtu.be/mBE4Huq2wus
https://youtu.be/0vCpLiQ4gG0

Felix's Mobile Food Pantry will be on site at the following locations with 200 food bags available for any LCSC Student and their families. Families are welcome to visit any of the mobile food sites regardless of which school your child attends.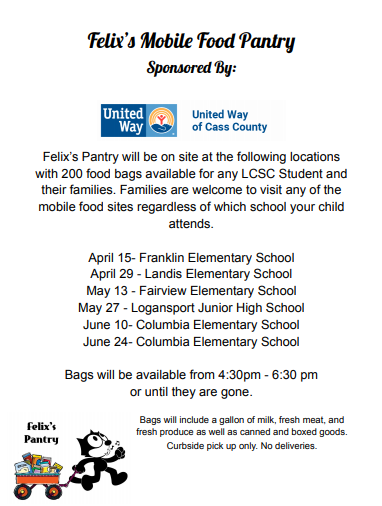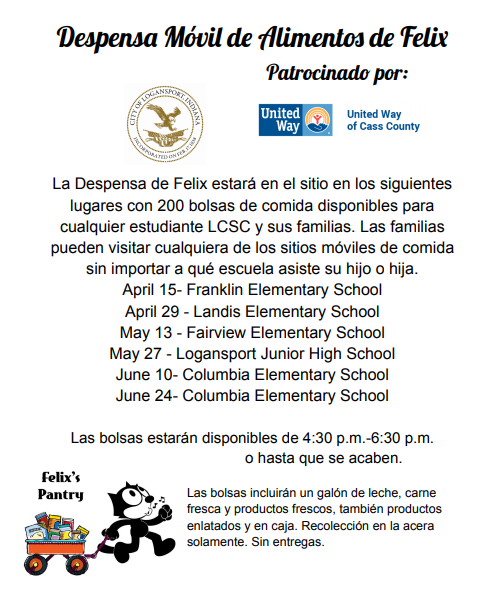 There will be no BK at Landis Elementary on Friday March 19,2021. This pertains to BK at Landis only.


The Scholastic book fair will be online this year. It will be open from March 8 - 21. The link is listed below. All orders will ship home.
http://bit.ly/landisonlinebookfair