January Lunch Menu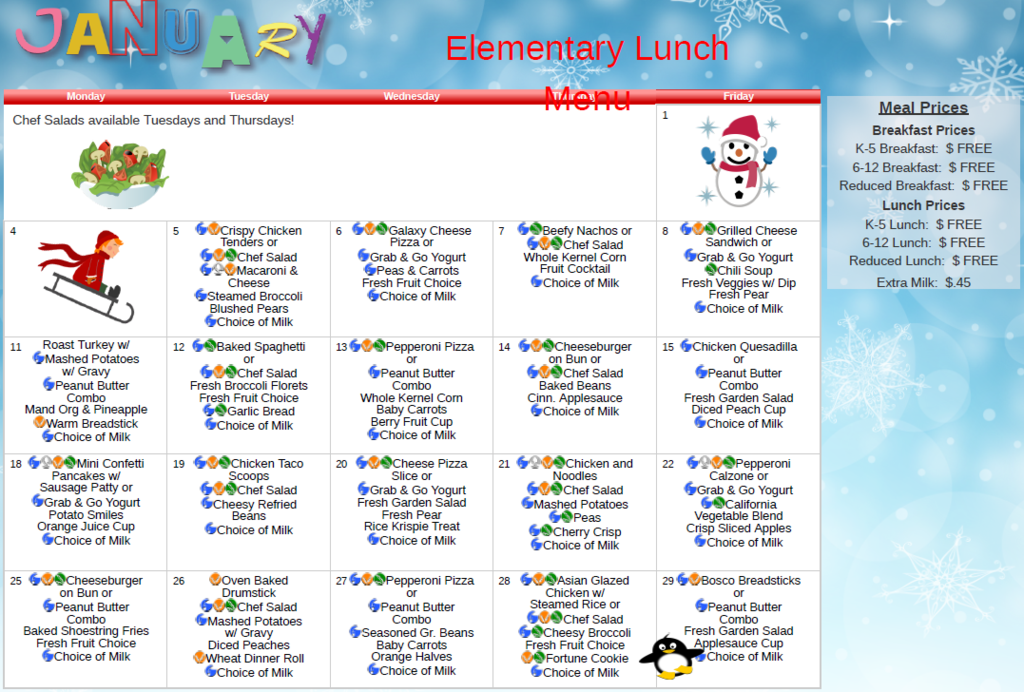 Due to current weather conditions, all LCSC Schools will be closed today, December 16, 2020. All students will participate in eLearning today.

Due to current weather conditions, LCSC will be on a two hour delay for today, 12/16/2020.

December Lunch Menu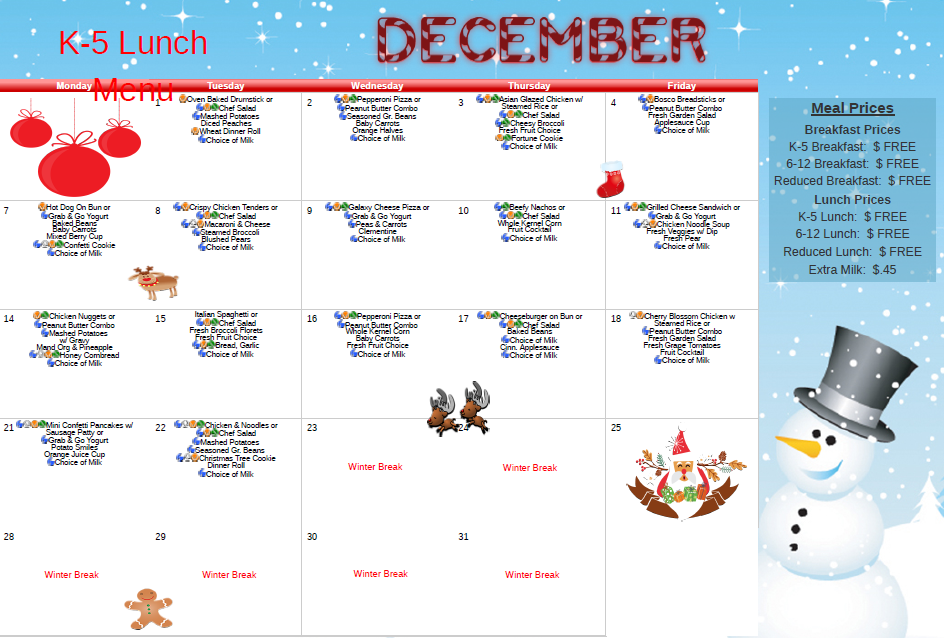 We are partnering with the LHS Speech team to assemble items to be taken to residents of long term care facilities. Collections will be through next Wednesday, 12/9. Please help us make the holidays bright and spread some Christmas cheer! 🦁🐾🎄 Suggested items include, but are not limited to: Comfort foods (Little Debbie snack cakes) Slipper socks Candies Stationery items Cans of soda Shower gels Crossword puzzle books Magazines Men's soaps and deodorants Hair care products (gels, sprays) Lotions and body creams Chapstick Nail Polish

Science Bowl signup for any 4th or 5th grade student interested.

This year, LCSC, will be hosting one Veterans Day Program that will be held at the LHS Berry Bowl. See the attached flyer for more information.


Landis Elementary will be hosting Parent Teacher Conferences the week of October 12th. DLI conferences will be held throughout the week, with the majority of other classes being held on October 15th and 16th. This year scheduling will be completed online by parents through your Parent Portal. To begin, you will sign into your Parent Portal account. If you are unable to access your account or do not know your username, please contact our office for assistance.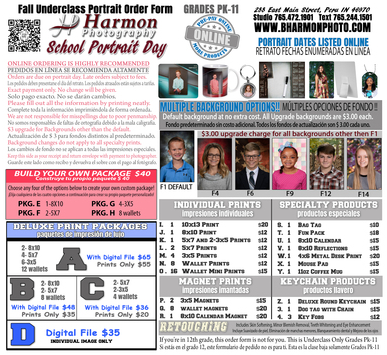 October Lunch Menu

Our amazing DLI team! Thank you for all you do to make our program a success.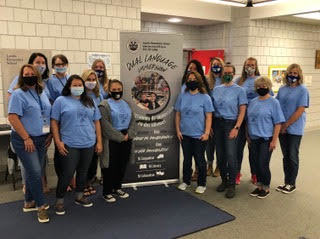 Student midterms will go home with all students on Thursday, September 17th. These must be signed and returned to your child's teacher. Don't forget, you may also access your child's grades through your Parent Portal.


Please see the attached letter that went home with all students on Friday, September 4th. Landis Elementary will be implementing a new pick up procedure starting on Tuesday, September 8th.

Landis Volleyball Girls Schedule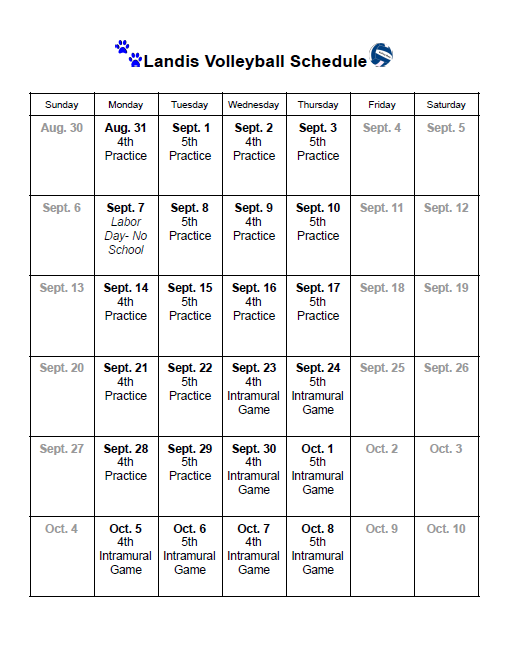 Spell Bowl Schedule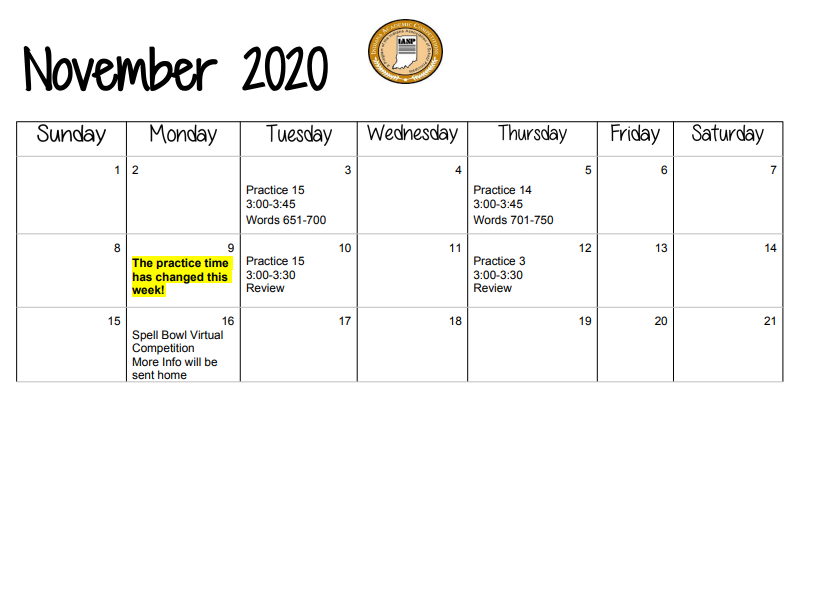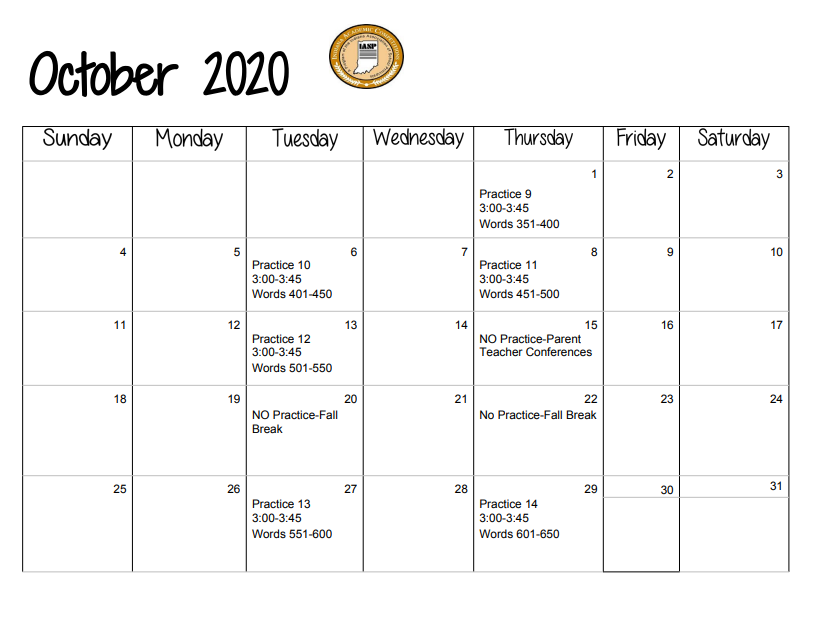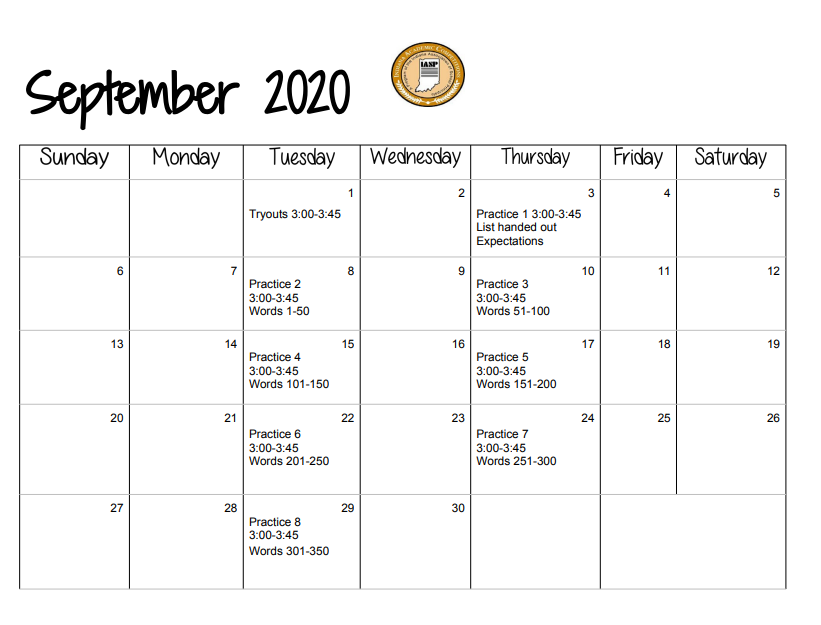 Landis Basic Kindergarten and Kindergarten Back to School/Supply Drop Off Event Landis will host their Kindergarten and Basic Kindergarten back to school and supply drop off on Sunday, August 16. If your last name begins with the letters A-L please attend from 3:00-4:00. If your last name begins with M-Z please attend from 4:00-5:00. You can drop off supplies, see their classrooms, and receive "Parent Night" info and get signed up to Remind at the same time. Only 1 adult per child is allowed and all must wear masks. For Kindergarten, please enter through Door 3. For Basic Kindergarten, please enter Door 5

Picture day for Landis Elementary will be on Wednesday, September 2, 2020. Students doing remote learning have the option of coming to school in the morning to get their picture taken. Remote students also have the option to go to the Harmon Photography Studio in Peru to get their picture taken. Parents will need to schedule a time directly through Harmon Photography at
https://www.harmonschoolpics.com/appointment/
.