School Supply Drop Off Nights Pre-K - Monday, August 5th 4:00-6:30 PM Kindergarten- Monday, August 5th 3:00-6:00 PM 1st Grade- Tuesday, August 6th 3:00-6:00 PM 2nd Grade- Tuesday, August 6th 2:00-4:00 PM 3rd Grade- Tuesday, August 6th 2:00-4:00 PM

Meet Your Teacher Nights For Parents Kindergarten- August 20th at 5:00 PM 1st Grade- August 20th at 6:00 PM 2nd Grade- August 21st at 5:00 PM 3rd Grade- August 21st at 6:00 PM 4th Grade- August 22nd at 5:00 PM 5th Grade-August 22nd at 6:00 PM

WELCOME BACK!!! First Day of school is Wednesday August 7th.

Cass County Youth Football 3rd to 6th grade safer and fun football. Flyer attached.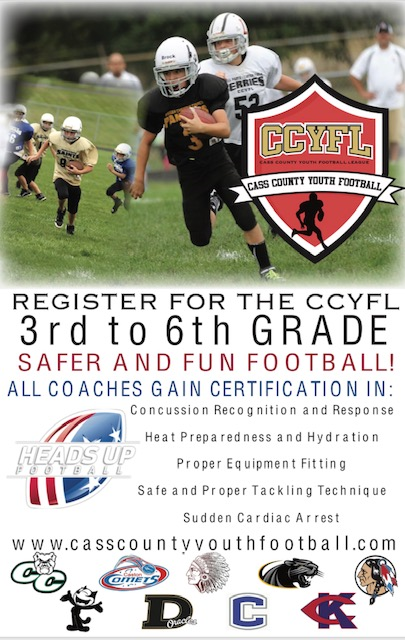 Mr. Gellinger's class was busy this Saturday! Eight students volunteered at the annual Downtown Green and Clean Day!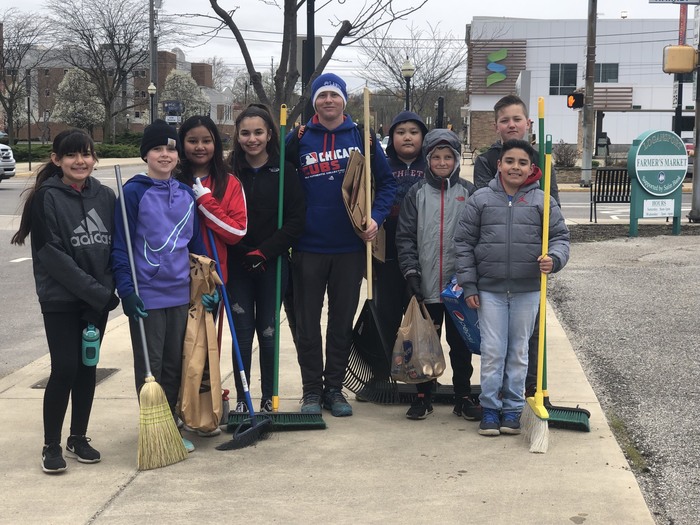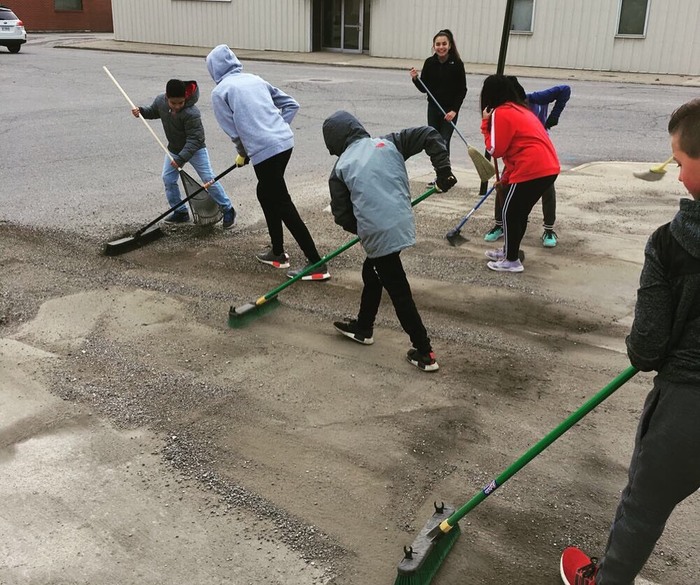 Landis Elementary is #RedForEd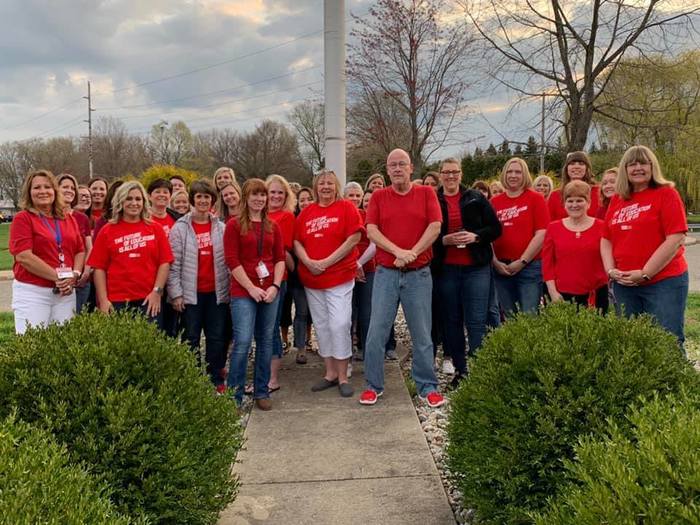 Congratulations to our the Applebee's Teacher of the Month, 4th Grade Teacher Amanda McKinzie!